Aether Story
Aether Story: Alpha Patch 0.3.19 is now Live! Adding the limited edition Pink Slime Pet
---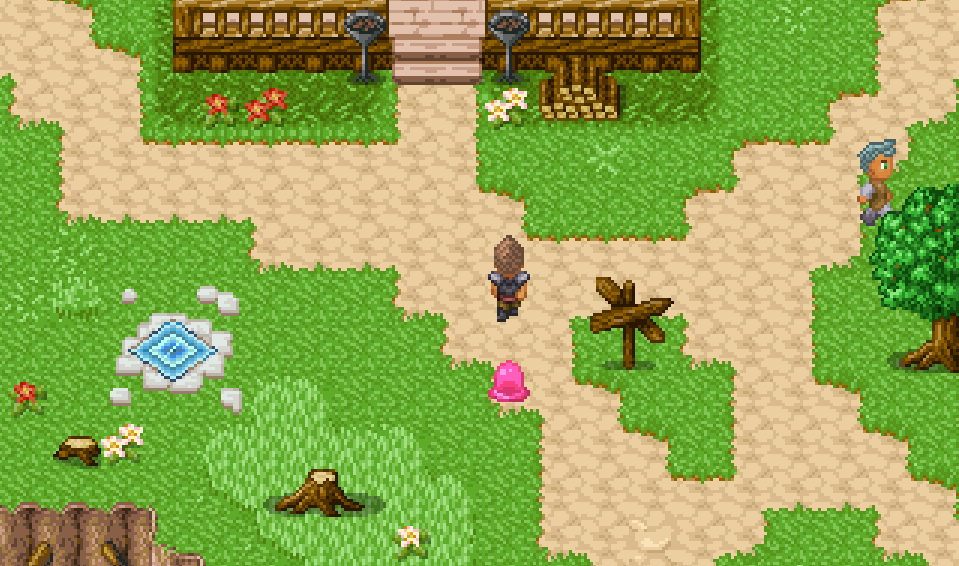 New Features:

Alpha Funding Pane - now you can get limited edition pets and rewards if you donate a certain amount per month. These rewards will only be made available the month in which they are released, if you don't unlock it you will never be able to get it. Don't miss out!

A new monthly Community Fundraising Goal has also been added to the Alpha Funding Pane. This goal allows everyone to work together to unlock a bonus feature.
Be sure to check every month for updated goals and rewards in the Alpha Funding pane.

Pet Followers - you may now have a pet follow you around the map, other players will see your pet, you may use it as a way to customize your character, and you may show off to other players your rare pets. Currently only one pet is available in the game: the Pink Slime Pet - available if you donate $10 of the month of February 2020 as a Alpha funding reward.
Collections Menu - allowing you to browse your collection of pets, and in the future other collectable items, such as costumes, weapon skins, and more.

General Improvements:

Party Auto Accept setting is no longer enabled by default.
A new "Report Bugs" button has been added to the main menu along the top title bar.
Beehives should no longer be interactable before you are on the quest objective.
The Domhan Forest music track has been remastered and should now have balanced audio levels. Be sure to head on over to the forest and take a listen for yourself!
Dev Stream Status - on the character selection screen, allowing you to know if you are missing a live Twitch stream of the game's behind the scene development.

Bug Fixes:

Entities and other players who are slightly out of range should no longer get stuck and appear to no longer move or be invisible.
Map tile glitches near the Rookery entrance have been resolved.
Several tiles that allowed you to walk up hills have been fixed.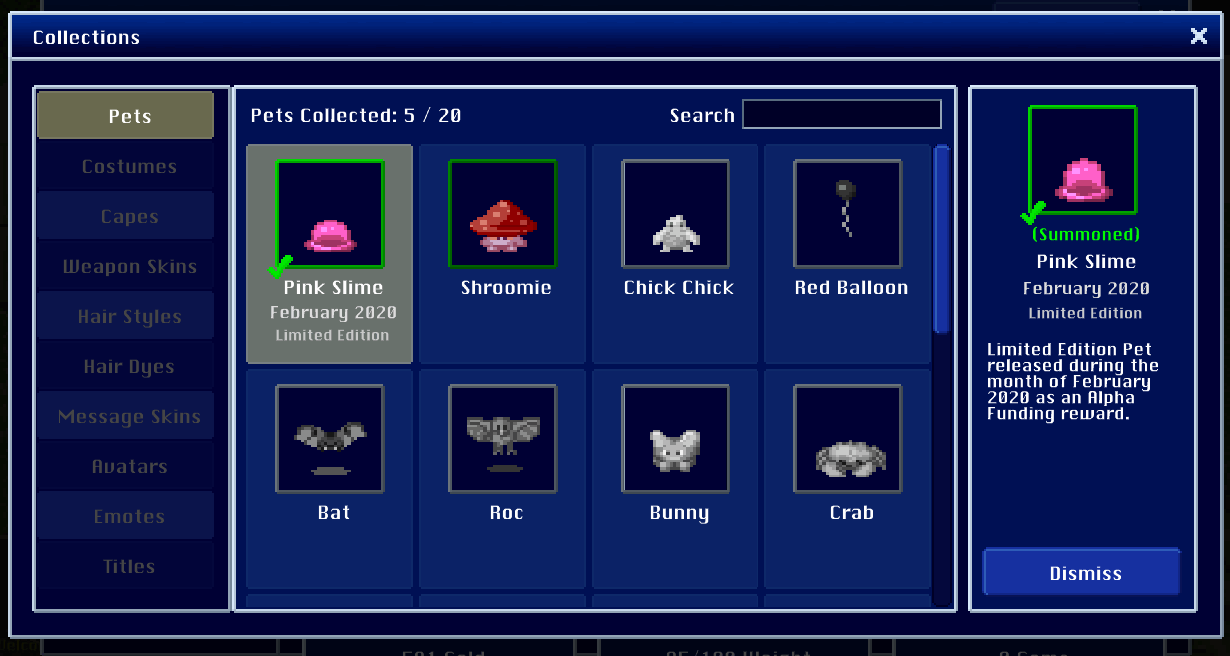 Ready to experience this patch yourself?
All you have to do is open the Alpha that you already have downloaded and it will self patch.

And if you are new, you may easily download the game's Alpha right here on itch.io!

Files
Aether Story Alpha Launcher (MacOS)
Dec 01, 2019
Aether Story Alpha Launcher (Windows)
Dec 01, 2019