Aether Story
Easter is back for another Aether Story Holiday Event!
Help Maika restore Spring by saving Ostara from the evil rabbit, Todd! In this all new revamped patch that adds new Todd boss mechanics and an expanded "Lair of Todd" dungeon instance.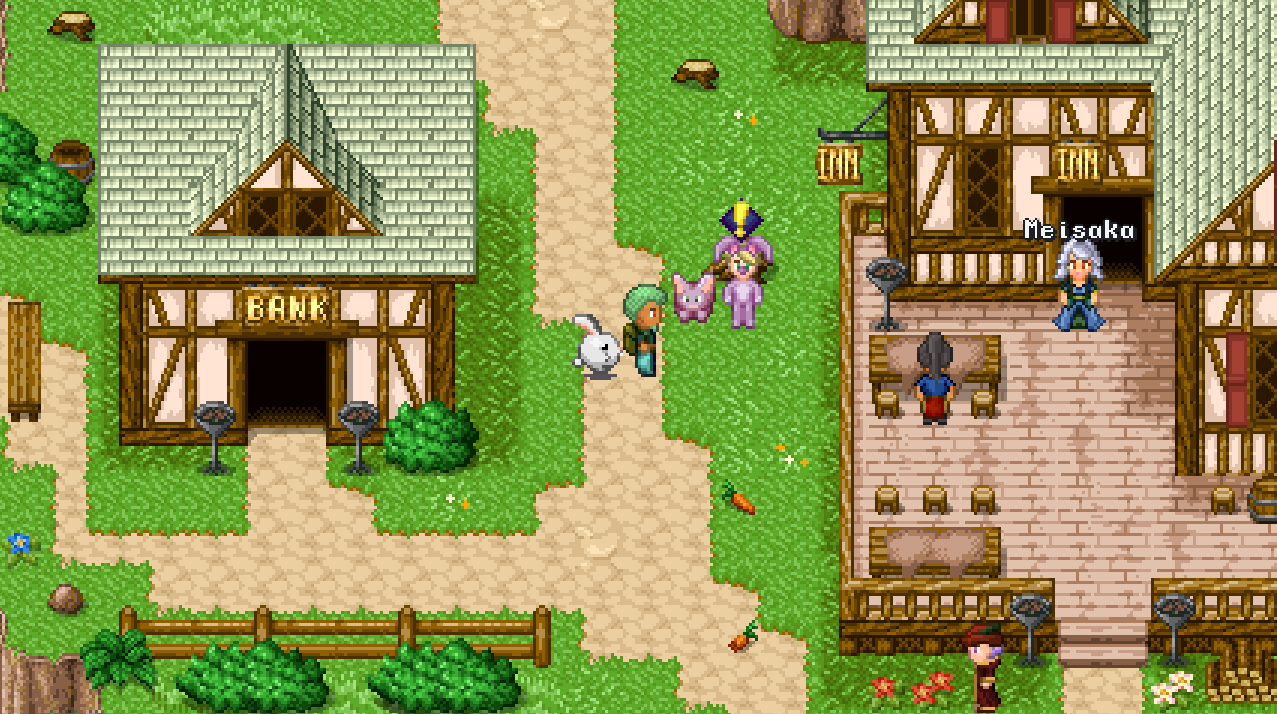 Can you defeat Todd faster than anyone else? This time around you are able to race each other in timed instance runs. If you can complete a full dungeon run in under 8 minutes, you can earn yourself 3 Alpha Tokens!
Let's break down the features in this patch!
Priestess Maika may be found near the Inn in the Domhan Outpost. Visit her to start your Easter Journey!
Easter Eggs are spawning all over the overworld. These eggs are a special holiday currency used to buy cosmetics from Maika.
The Easter Burrow is once again open. Explore this cave full of evil bunnies and scary egg mimics. Deep within the cave you may find...
Todd's Lair - a quick dungeon deep within the Easter Burrow, once Ostara's Lair, now taken over by Todd.
Will you be able to defeat Todd and save Easter?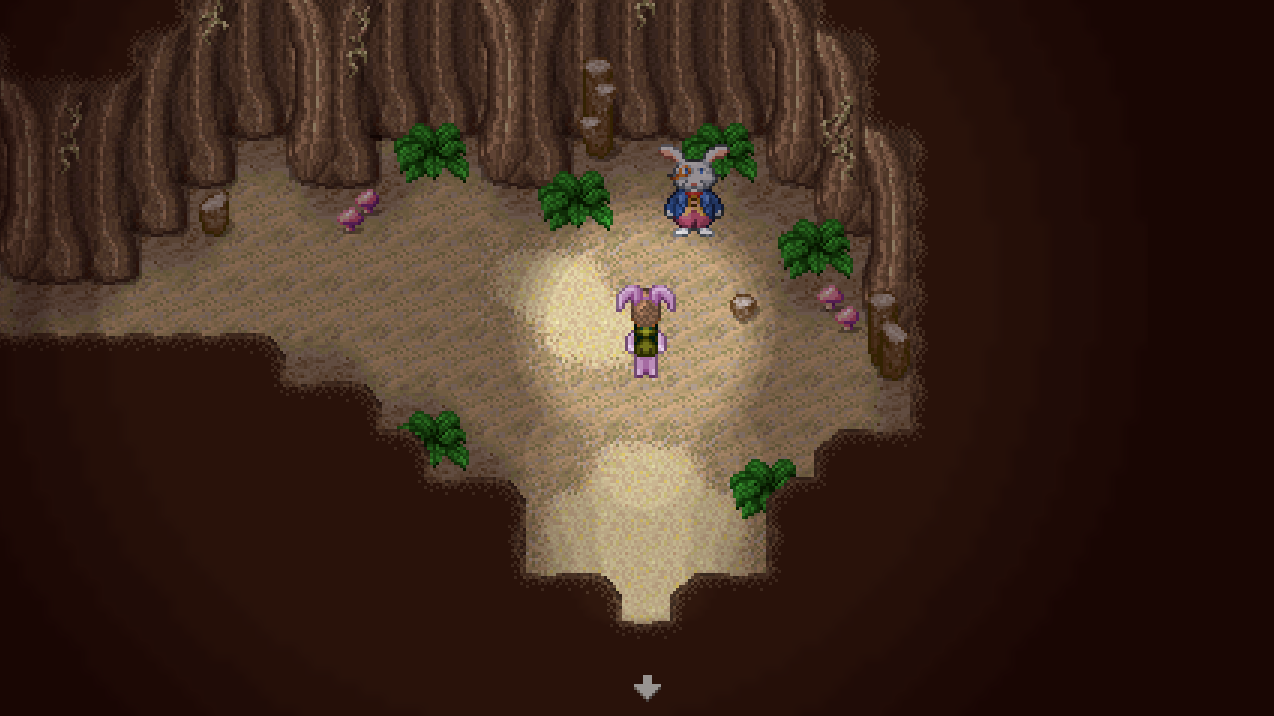 New Alpha Goals for earning Alpha Tokens are now available.

Kill 50 Egg Mimics (1 Alpha Token)
Defeat Todd 5 Times (3 Alpha Tokens)
Timed Lair of Todd - clear the dungeon in under 8 minutes (3 Alpha Tokens)
Misc Changes

Suggested Activities have been updated to suggest more relevant and better suggestions.
The MacOS Launcher of the game has been updated for native Apple Silicon support.
What are you waiting for? Download the new patch today! See you in game.

Files
Aether Story Alpha Installer (MacOS)
Mar 26, 2022