Aether Story
Aether Story: Alpha Patch 0.3.15 is now Live!
---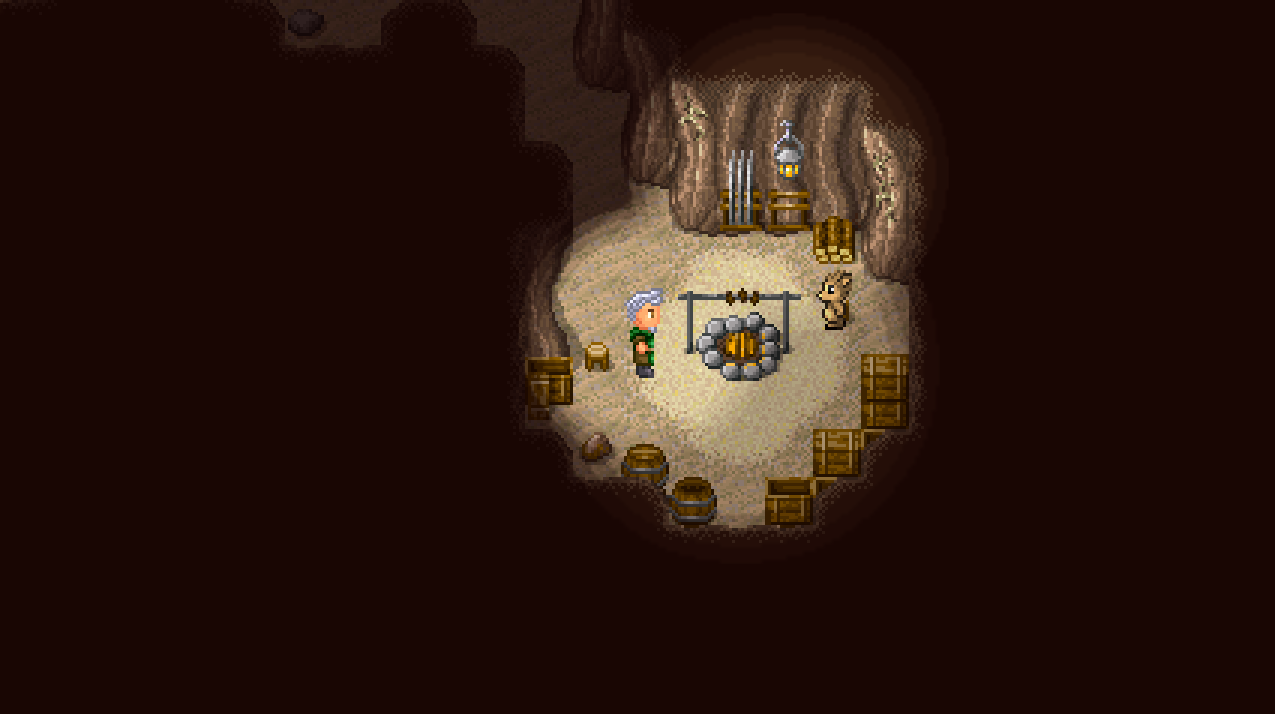 New Feature: Illegible Scrolls now take you to 4 new hidden areas full of hidden treasures. Be sure to not sell them and use them at a chance to find awesome riches!

Note: You may buy Illegible Scrolls from Mahua the merchant in the Outpost. He restocks them at most every 5 hours, but you will be fighting other players for them... limited supplies!

New Feature: Party Accept Invite Confirmation. You are now prompted with a Party invite dialog if you are have the "Auto Accept Party Invites" setting turned off. This setting should most likely be turned off by default in a future patch.
New Feature: Root Cave added to the meadows that is a Dizwin's home. Be sure to stop by and say hi.
New Feature: The Domhan Forest (Southern Forest) has been expanded to have a larger maze area in the northern half of the map. As a result all chests and hidden items in the map have been reset, have fun finding some new chest nodes!
General Improvements:

Character names are now subject to a bad word filter and character filter. You no longer will be able to create characters of just symbols or naughty words.
Game Masters now show up in game with special color and tag. Be sure to say hi!
The meadows chest loot tables have been changed once again to reflect better loot. You should get even less bones now!

Bug Fixes:

General Party Bug Fixes, including: errors when you attempt to invite yourself, players who are offline, or when you try to kick a player who is offline. The party commands should run without any errors now.
Mousing over entities and moving should now hide the labels.
Pressing enter while creating a character or while a failed logging alert appears will not trigger the wrong actions.
Several more hills have had their collision data fixed.

Known Issues:

Entities and other players who are slightly out of range will sometimes get stuck and appear to no longer move or be invisible. This is a known issue and will be addressed in a future patch.
Files
Aether Story Alpha Launcher (MacOS)
Dec 01, 2019
Aether Story Alpha Launcher (Windows)
Dec 01, 2019